Technical Product Owner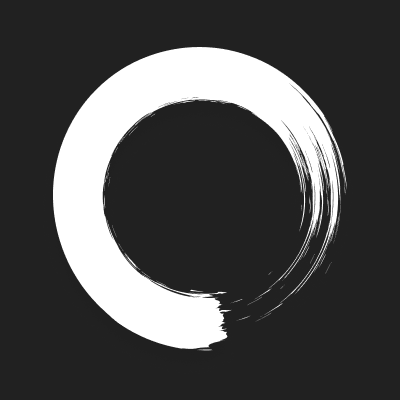 Enso Finance
Job Functions:
Software Engineering
About Enso
Our mission is to bring social trading to any DeFi user and share knowledge with other traders to better improve their financial horizons. We connect the dots between ecosystems of DeFi, and allow anyone to interact with all the ecosystem participants in one place. Creators can transform their knowledge into executable strategies where others can invest, and co-ordinate together.
We believe in a world of inclusion where you are the creator, controller and guider of your destiny. Proactively we made the decision to have an open system with no whitelists to encourage a common-sense approach, and not to limit the users' possibilities.
Our diverse team of 10+ are distributed all over the world as part of our 'remote' culture, united by a shared passion for knowledge sharing, and social trading. We are intensely curious beings and attract similar minds who are willing to venture collectively into unknown territory to unlock further potential.
About the role
We're looking for an enthusiastic, self-motivated product thinker and doer. You'll be the glue of the team, working closely with engineers and designers to prioritise, spec and build new products and features. You should have a solid technical background with some Solidity know how, and are a highly detail orientated individual.
Responsibilities
- Work closely with designers and engineers to create product specs
- Be an integral part in the decision making for new features
- Launch new products and features, test market response, and iterate quickly
- Structuring and planning product lifecycles

Requirements
- 2-5 of product building experience
- Technical background
- Empathetic communicator and natural collaborator
- Critical thinker, and go getter
- Web3 experience & degen farming

Notes
- If you are a lead developer wishing to transition into a product manager role please reach out!

Enso Labs welcomes all qualified persons to apply regardless of race, religion, gender, gender identity or expression, sexual orientation, national origin, genetics, disability, age, or veteran status. Compensation will be competitive and commensurate with experience. This is a full-time role that includes health insurance and other benefits.